Children's Day!
Buy 3 Teishoku Meal Get 1
Teishoku Meal for Free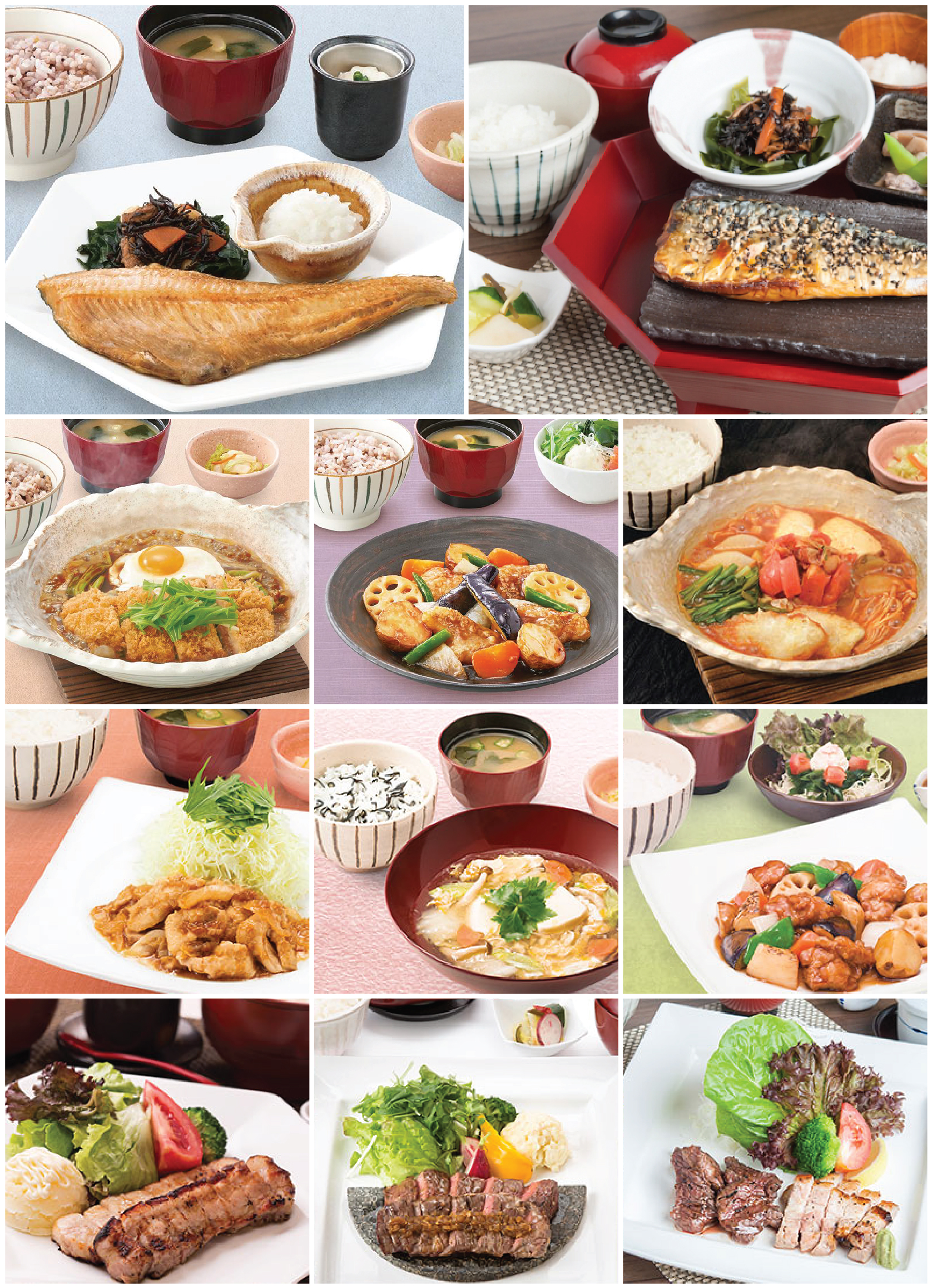 Want something convenient and healthy?
This Children's Day, we are give you best promotion - "Buy 3 Teishoku Meal, get 1 Teishoku Meal for Free!" Bring your family and friends to enjoy this promotion! Ootoya's food has no MSG, and is healthy with proper amount of vegetable, meat and vitamins! It is as healthy as home-cooked food.
Health food it's good for child or for elderly. So head down to Ootoya this month and enjoy Free Teishoku Meal with any 3 Teishoku Meals purchased~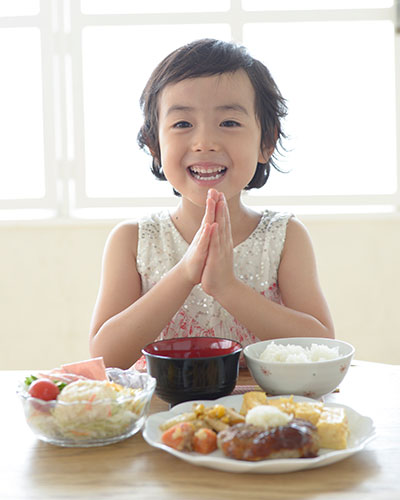 Do you remember who cooked your first meal?
Was it your mum? Do you miss the meal she make?
For someone who eat out for all 3 meals this is the food I crave for. As you know convenient is what's important nowadays but when you want something convenient and healthy where can you find it? Hawker or Kopitiam? However, do your mum really cook fish ball noodle at home? I guess not. It's always be 1 meat, 1 vegetable and 1 soup am I right?
That's why you should totally try out Ootoya Teishoku cause it's a well-balance meal for you even when you eat out!
What's more! Ootoya is widely known as the restaurant which serves meal like "mother's homemade food".
In Ootoya, the meal served is a well-balanced diet that we are supposed to eat every single day!
Children's Day! Buy 3 Teishoku Meal Get 1 Teishoku Meal Free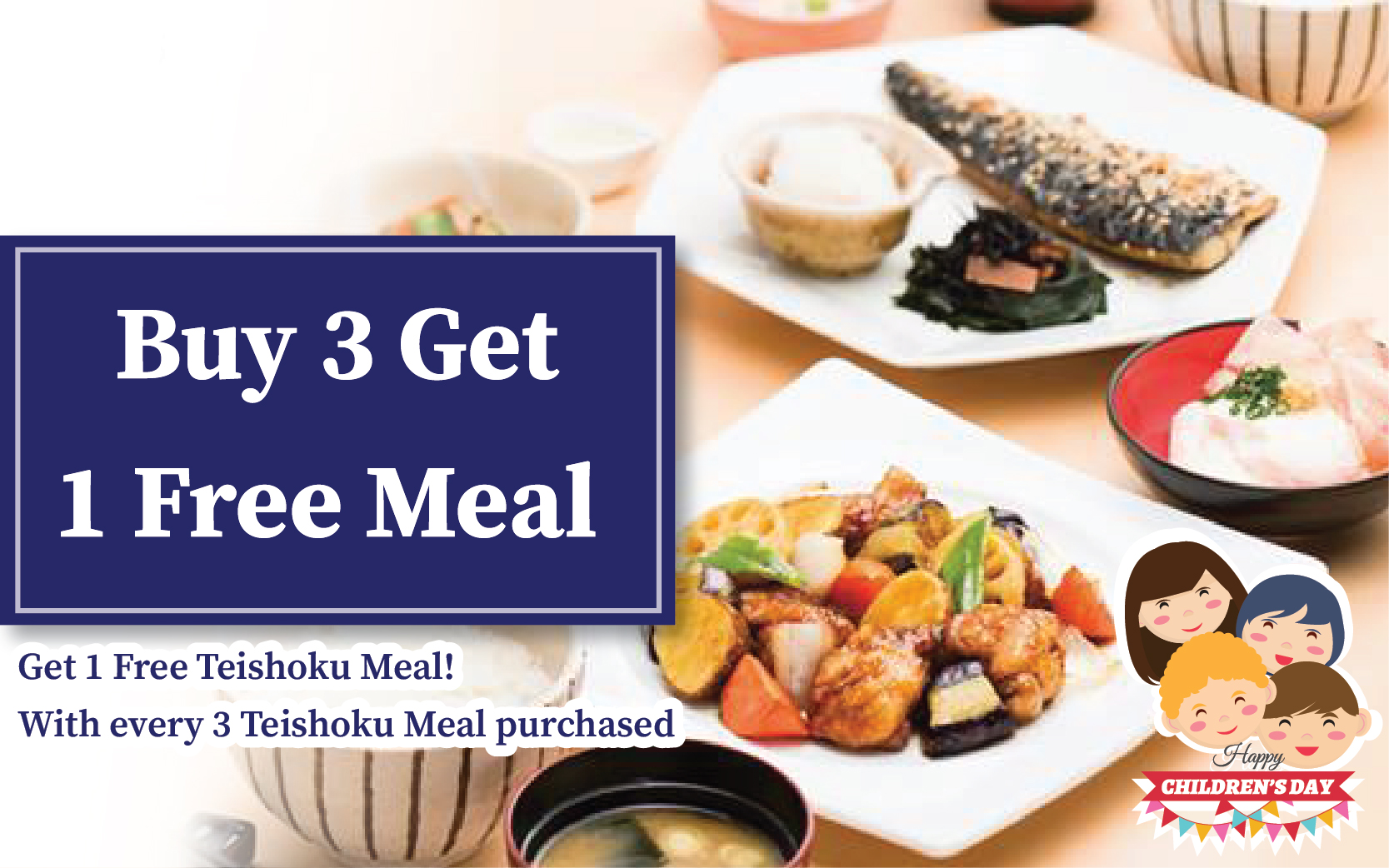 Terms and Conditions:
* Valid with dine-in only.
* Free menu only for Teishoku Meal.
*Lower priced item will be given free.
Try out Teishoku at Ootoya now!
Collect Points & Enjoy Rewards with Ootoya too~
100pts - 15% OFF every Monday to Thursday
200pts - 30% OFF everyday
& 2X J Points every 10th of the month!
Not valid with current in-store discounts or promotions and coupons.
We are looking forward to seeing you more!
---
Changi City Point
5 Changi Business Park Central 1 #01-30/31 Singapore 486038
Tel: (+65) 6636 1228

Clementi Mall
3155 Commonwealth Ave West #03-53 Singapore 129588
Tel: (+65) 6659 2644

Orchard Central
181 Orchard Road #08-012 (Verandah) Singapore 238896
Tel: (+65) 6884 8901


See you at OOTOYA!