Family Fair! Come and enjoy FREE Parfait or Kids meal!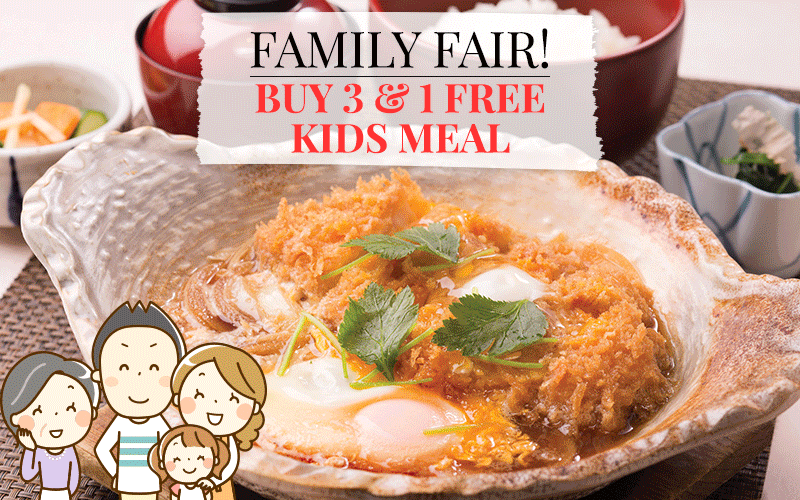 Is there any occasion you want to celebrate? Then time to celebrate with your family! Head down to Ootoya this month with 3 adults and purchase 3 set meal which will leads you to a FREE Kids meal or Parfait!
For people who have not eaten at Ootoya before check out the varies dishes they provide from seafood to meat! What you want they have it!
Serving Authentic Japanese Teishoku & Japanese taste to you everyday without fail.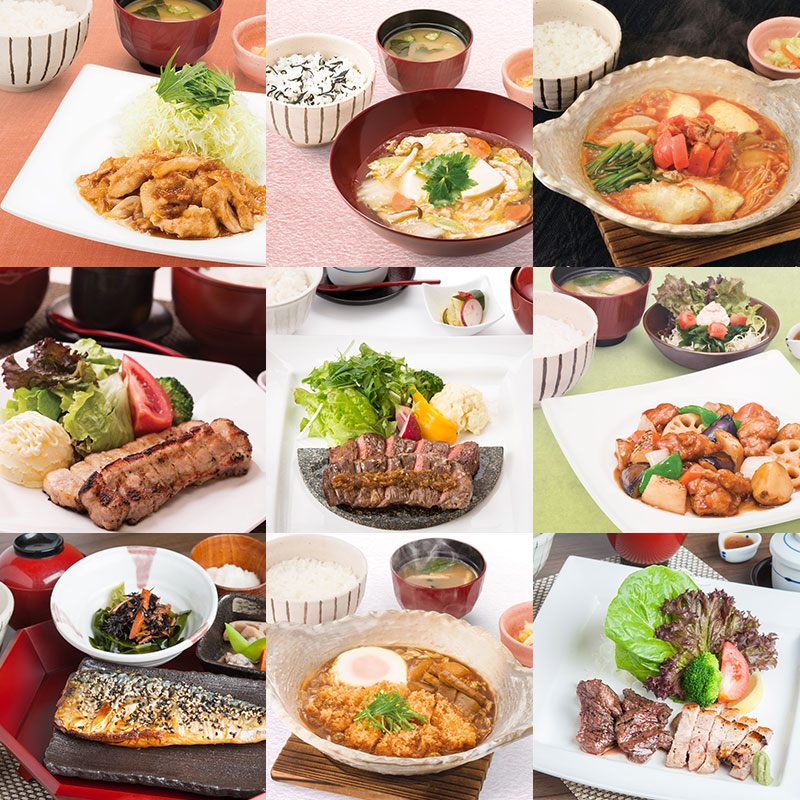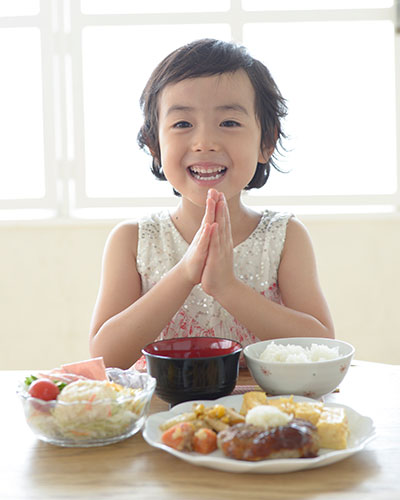 Do you remember who cooked your first meal?
Was it your mum? Do you miss the meal she make?
For someone who eat out for all 3 meals this is the food I crave for. As you know convenient is what's important nowadays but when you want something convenient and healthy where can you find it? Hawker or Kopitiam? However, do your mum really cook fish ball noodle at home? I guess not. It's always be 1 meat, 1 vegetable and 1 soup am I right?
That's why you should totally try out Ootoya Teishoku cause it's a well-balance meal for you even when you eat out!
What's more! Ootoya is widely known as the restaurant which serves meal like "mother's homemade food".
In Ootoya, the meal served is a well-balanced diet that we are supposed to eat every single day!
Check out what kind of kids meal they have!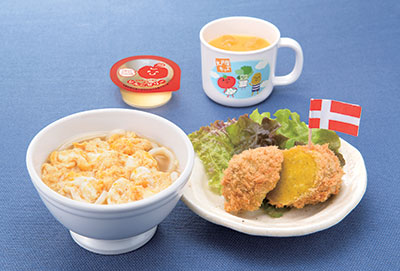 Kid's Udon with Croquette Set $7.70
Get to choose either Cold or Hot Udon as your kid main. Plus, they get jelly dessert with the set!
Also, did you know the Croquette is Hand-made!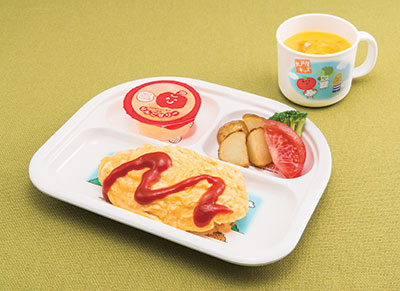 Kid's Omelette Rice Set $8
Do your kid love ketchup and egg? Then you should totally order this cute Omelette Rice Set for your kid! This set also come with jelly dessert!
Check out what Parfait they provide!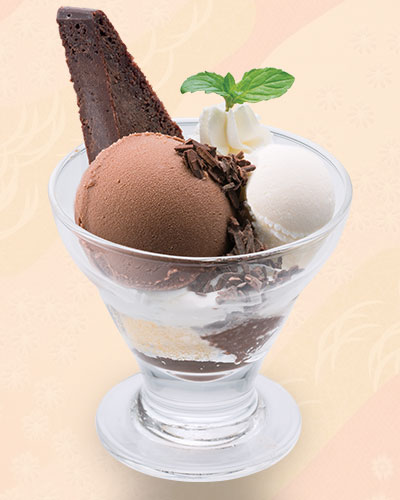 Love chocolate? Then you will enjoy this Gateau Chocolate Parfait!
Gateau Chocolate Parfait $8.50
Rich and Creamy Gateau Chocolate with Chocolate Ice-cream and Chocolate Chips.

A fan of Matcha? Try out their Maccha Parfait!
Maccha Parfait $8.00
Creamy Matcha Ice-Cream and Matcha Pudding, Smooth Green Tea Jelly, Warabi mochi dipped in Matcha Powder. Topped with Red Bean paste.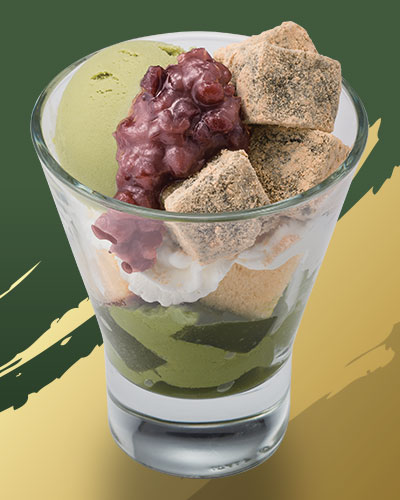 Come in 3 adults and get either a FREE kids meal or 1 Parfait!
* Each adults must order set meal.
* Valid with dine-in only.
* Limited to one FREE kids meal or Parfait per redemption.
Try out Teishoku at Ootoya now!
Collect Points & Enjoy Rewards with Ootoya too~
100pts - 15% OFF every Monday to Thursday
200pts - 30% OFF everyday
& 2X J Points every 10th of the month!
Not valid with current in-store discounts or promotions and coupons.
We are looking forward to seeing you more!
---
Changi City Point
5 Changi Business Park Central 1 #01-30/31 Singapore 486038
Tel: (+65) 6636 1228

Clementi Mall
3155 Commonwealth Ave West #03-53 Singapore 129588
Tel: (+65) 6659 2644

Orchard Central
181 Orchard Road #08-012 (Verandah) Singapore 238896
Tel: (+65) 6884 8901


See you at OOTOYA!