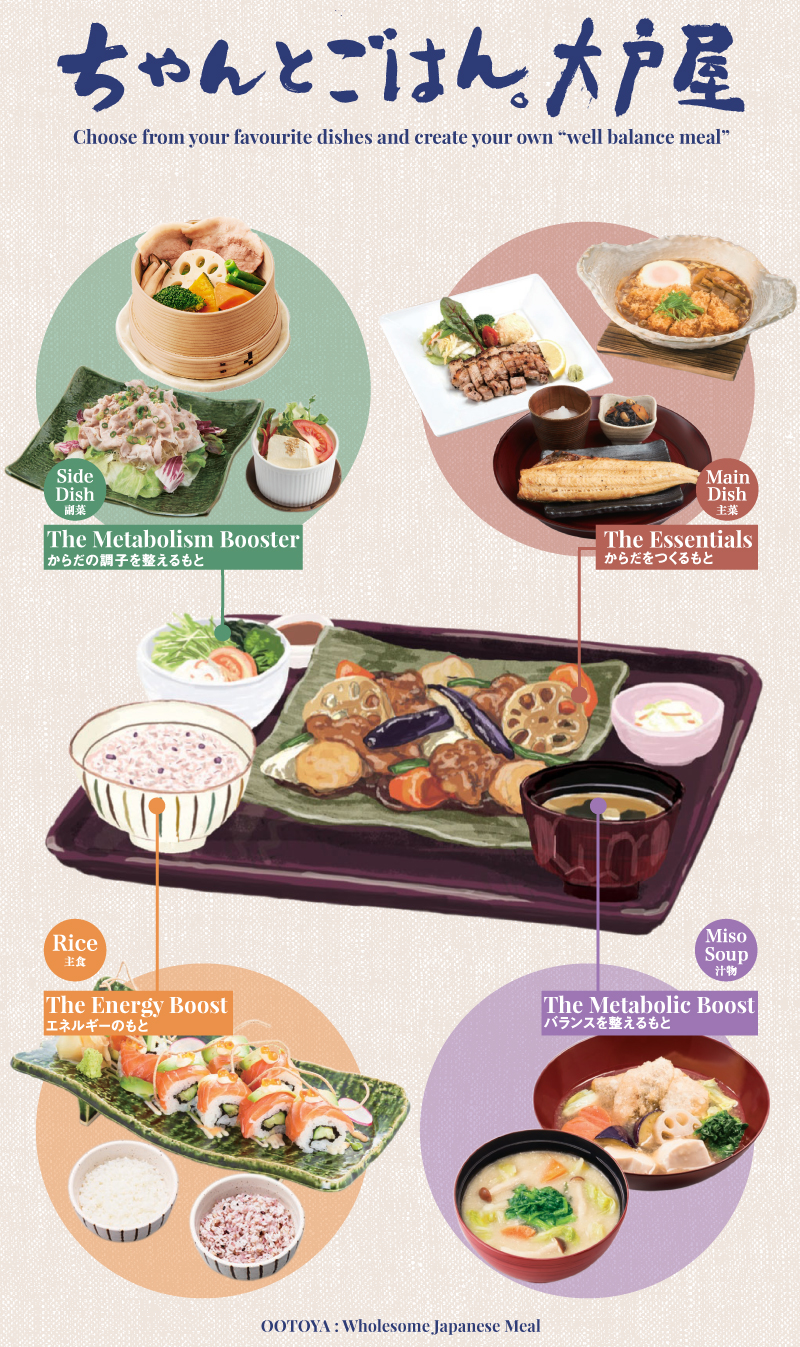 Well Balance Meal is a meal consisting of the proper quantities and proportions of foods needed to maintain health or growth.
One that gives your body the nutrients it needs to function correctly.
Without good nutrition, your body is more prone to disease, infection, fatigue, and poor performance.
In a portion in the usual portion is a quarter of protein, a quarter of carbohydrates and half of vegetables.

Free Teishoku Voucher from Ootoya !
Until 12th August 2019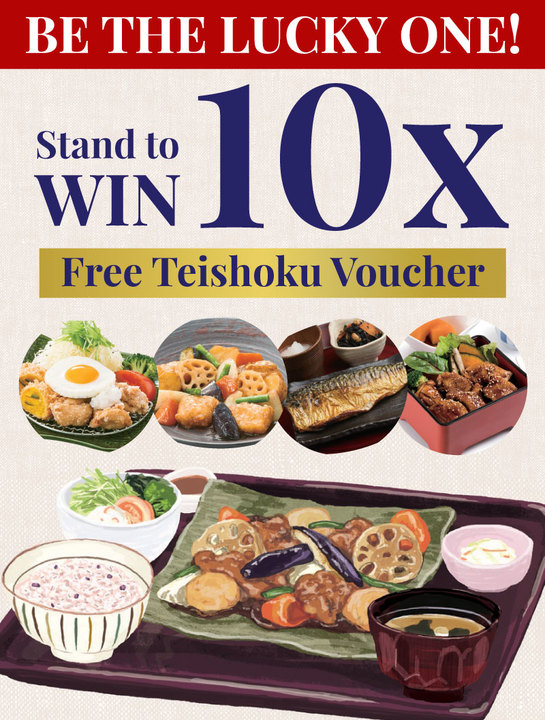 Be the Lucky One to win
10X FREE TEISHOKU (SET MEAL) VOUCHERS!

We will be selecting 3 Lucky Ones for this contest
Terms & Conditions :
This survey ends 12th August 2019.
Won vouchers not exchangeable for cash.
Vouchers won can be given to family members or friends for usage.

FREE Ice Cream with any set meal ordered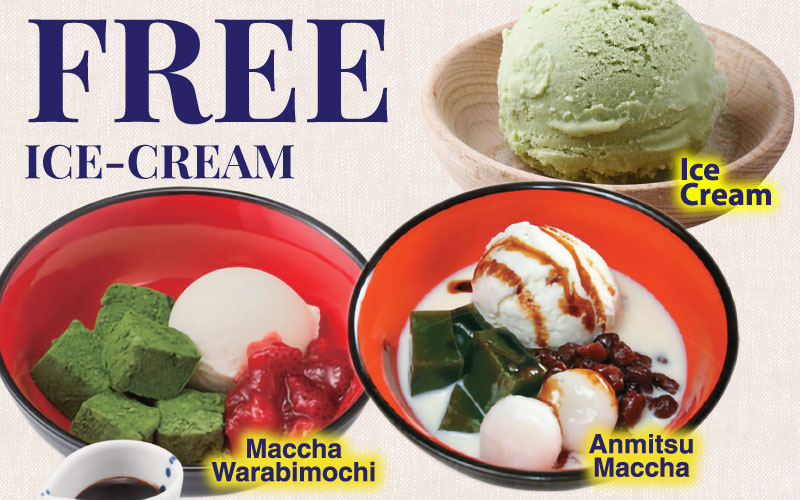 Save this coupon now by clicking the button below.
Terms & Conditions :
While stock lasts.

Valid until end of August 2019.

With any purchase of set meals.

Images are for illustration purposes only.
Check out Ootoya's New Loyalty Tier if you have not!
More worthy deals for loyal members like you!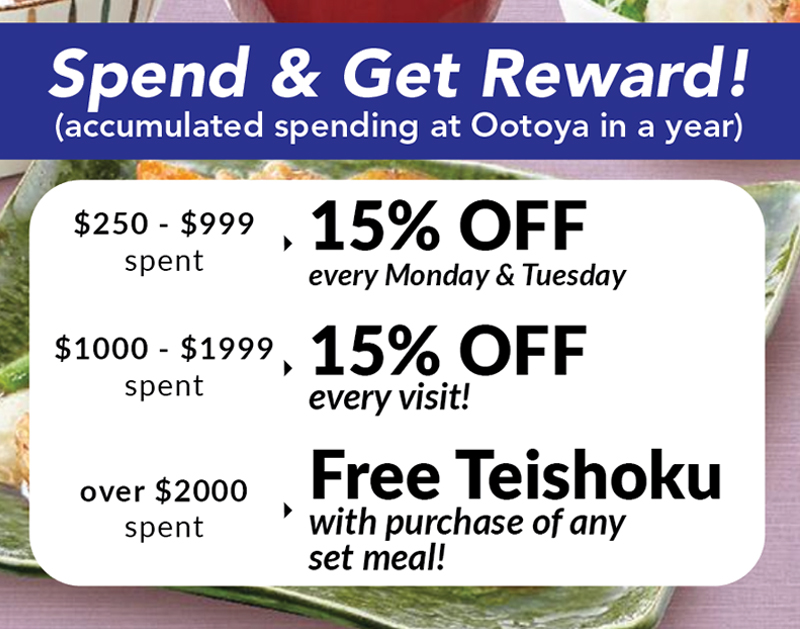 Look forward to our new rewards in April!

Many of our ambassador comment us!!
Click on the photos to read more of what they wrote!
Changi City Point
5 Changi Business Park Central 1 #01-30/31 Singapore 486038
Tel: (+65) 6636 1228

Clementi Mall
3155 Commonwealth Ave West #03-53 Singapore 129588
Tel: (+65) 6659 2644

Orchard Central
181 Orchard Road #08-012 (Verandah) Singapore 238896
Tel: (+65) 6884 8901

See you at OOTOYA!